Spotting Home Design Trends Using The Media





What's happening is easy to find. In fact, it's so easy; it makes it hard to decide what you want.



If you are looking for trendy things in home design it is only as far as your remote, your mouse, a magazine. In fact, we are all sometimes overwhelmed with the places to go to get the information, let alone the information itself. So, how do we narrow it down? How do we decide what we want in our homes? One of the ways is to go for what is very popular, trendy and therefore innately that which brings us both joy in our lifestyle and return in our investment.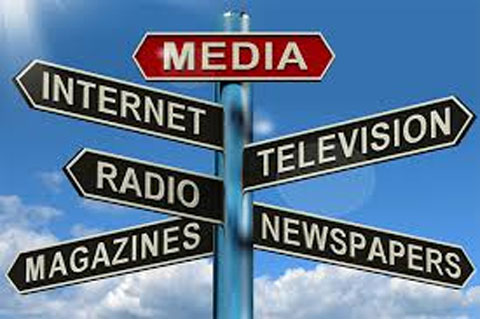 For resources, you can contact us and we can guide you to local resource centers. You certainly may find HGTV, House Beautiful, Dwell, Southern Living, build.com, houzz.com, the National Association of Home Builders, showcase homes, special project homes and other resources exciting and inspirational and what may seem like a never ending supply of options. But remember, putting your hands on it is crucial. Talking to experts as to why they do, or do not, carry or offer something is great advice to get. Let us help you make the perfect match to what is both trendy, or whatever you want, and to your budget.

That being said, here are just a very few items trending on popular media this year.



Outside



Garden space for vegetables or micro greens and other edible related landscaping
Heated driveways and/or garage floors, walk ways and stairs
3 season rooms
Pet spaces and pet retreats
Outside showers or other external functional elements to clean and live cleanly
Lighting, low energy, clever lighting, statement lighting
Clever multi-functional landscaping with seating, lighting and low maintenance
Outdoor kitchen
Home Automation - Ways to Hide
Hidden television
Wireless sound
Connectivitiy
Alarms
Cameras
Kitchen
Elements not just for cooking, but entertaining and using space for multiple purposes
Islands and adjustable tables
Larger space for crowd control and traffic flow
Retreats
Outdoor spas and lap pools
Man caves
Theater rooms
Sanctuary spaces or private hideaways


Multi-purpose space utilization is crucial for many buyers as homes are becoming multi-generational, and space is premium in some areas, while space is inexpensive in others. Built in storage under stairs, pocket doors, hideaways, movable walls revealing hidden spaces and ever more creative ways to both use space and make a statement in that use of space are popular.

Green aka eco-friendly products, low energy and healthy products are quickly becoming the new normal.

There are a lot of considerations including land, construction science, architecture, interior design, landscaping, budget and most importantly, quality of life.

However, on the flip side, what you want is personal to you. There are always some buyers who feel outdoor kitchens, pools and spas are just liabilities and hassles. So, if you are considering these, let us talk strategy with you.

Most builders can build anything, but we can help you not just build, but decide which of your dreams and needs to focus on.


We Make All The Difference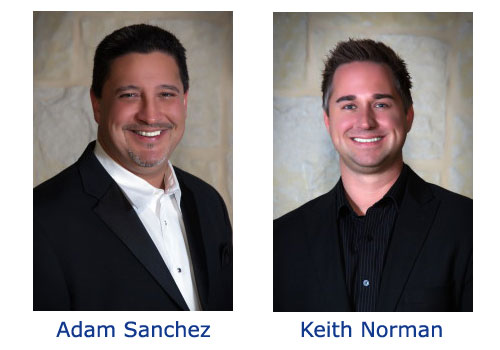 knorman@jasdc.com




DiamanteHomes.com


Diamante Custom Homes - 5139 N. Loop 1604 West, Suite 102 - San Antonio, TX 78249
Phone: (210) 341-6430 - Cell: (210) 324-2755


Diamante Custom Homes - Different By Design
Diamante Custom Homes was established in the Spring of 1992. Each Custom Home Builder has their own unique story of how they came to be. Diamante Custom Homes was born over 2 decades ago out of the inherent frustrations and miscommunications that plague the home building industry. As a company we wanted to hire the best of the best to ensure your custom home building experience is the best we know it can be. As a result we have structured the Design/Build process around our clients. We realize that today's savvy home buyers have visions, dreams, and of course a budget.

We have become smarter about our design process over the last 2 decades constantly evolving. We know your vision and budget going in and make it a point to revisit the conversation in every design meeting. We pride ourselves on being skilled and up to date on today's cutting edge technology, energy efficiency, and a streamlined methodology to designing & building the homes of your dreams. We are skilled at costing your project out through every step of the design process, some say it is an art, we like to call it "the way it should be! From your home's architecture to interior design to purchasing to accounting to construction organization, your Design Build team at Diamante Custom Homes is ready to help with every facet of this unique experience!